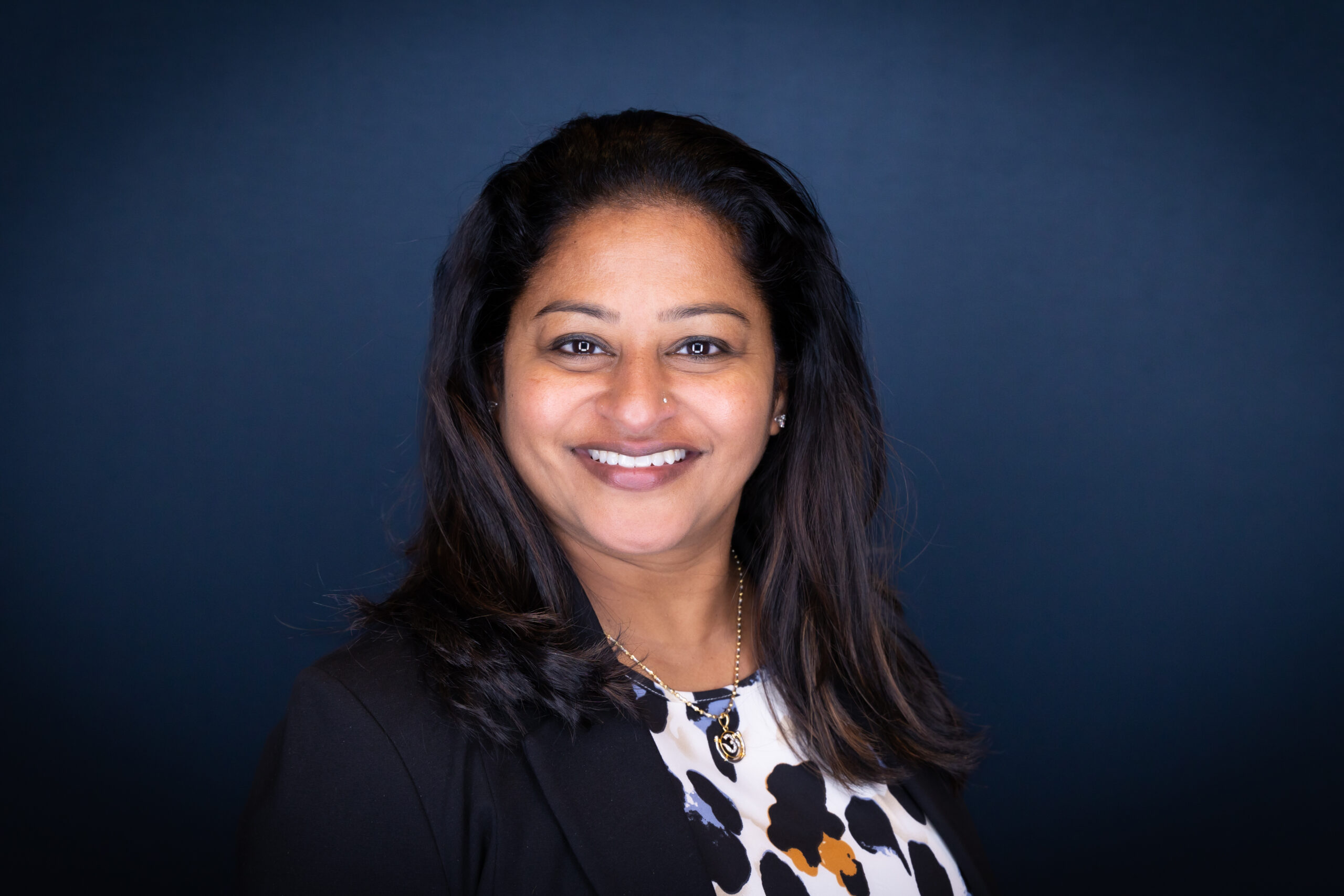 pooja baheti
CHIEF EXECUTIVE OFFICER
Pooja Baheti is the CEO of KAPS Solutions. She is responsible for spearheading business development, making major corporate decisions, managing operations and resources, and building long lasting client relationships. Pooja is lean six sigma certified and has 23 years of experience providing strategic and technical services in support of Federal, DoD, and IC clients.
Pooja works closely with her executive team to provide visionary leadership and leads the development of the company's short- and long-term strategic direction. Together the KAPS executive team works closely to create an inclusive, diverse, autonomous, rewarding, and family-oriented environment with an open-door policy. To her, at the end of the day, you have to enjoy what you do and who you work with and for. Pooja works relentlessly to create such an atmosphere for both the employees and the clients of KAPS Solutions.
Prior to starting KAPS Solutions, Pooja worked for some of the top consulting firms. Pooja graduated from Robert H. Smith School of Business with an MBA, and holds a MS in Computer Science from Johns Hopkins Whiting School of Engineering.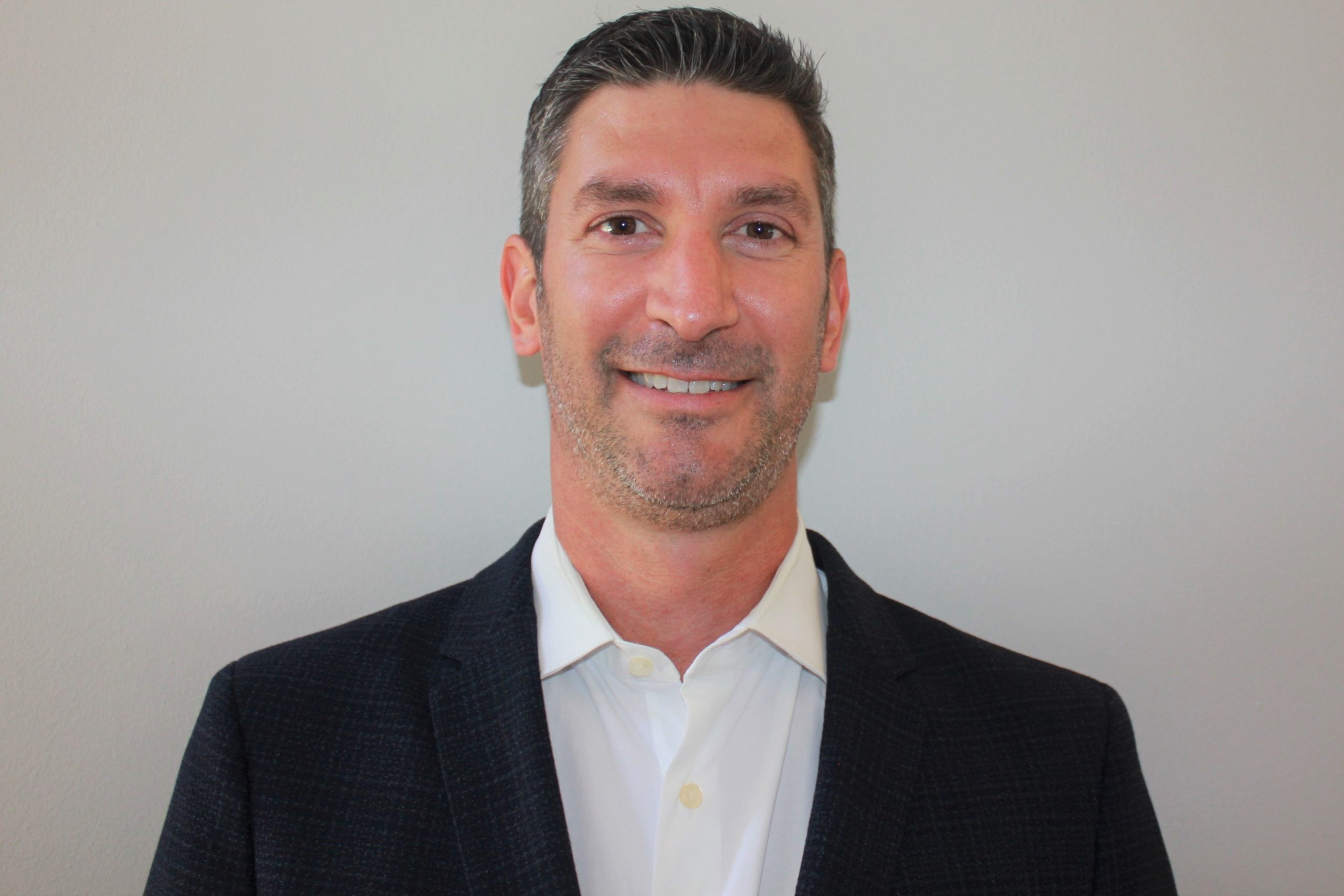 Jonathan Retzke
CHIEF OPERATING OFFICER
Jon Retzke joined KAPS Solutions as the Chief Operating Officer in 2019. He has led high-performing teams and organizations for over 20 years and has over 15 years of strategy consulting and program management experience.
As an executive leader and COO, Jon drives and executes the business strategy for KAPS Solutions. He enjoys orchestrating the various aspects of a small business including partner relationships, human resources, finance, and business development. He is passionate about connecting with other thought leaders and brainstorming better ways to do business.
Working with people is especially important to Jon. He enjoys collaborating with his colleagues, breaking apart complex problems, and simplifying responses to provide impact and value to clients. By nurturing each employees talents, he strives to champion their successes and inspire them to advance and grow in their careers with KAPS Solutions.
Prior to joining KAPS Solutions, Jon worked at Booz Allen Hamilton as a strategy consultant and program manager. He also served in the US Navy as a submarine officer, serving one tour onboard USS Boise (SSN-764).  Jonathan graduated from Robert H. Smith School of Business with an MBA and holds a BS degree in Electrical Engineering from the University of Notre Dame.

KIRTI VORA
DIRECTOR OF HUMAN RESOURCES
Kirti Vora joined KAPS Solutions as the Director of Human Resources in 2016. She leads the talent acquisition, performance management, and development of HR policies. She works closely with the KAPS leadership to develop strategic hiring initiatives, employee development plans, as well as compensation and retention strategies.
She enjoys meeting and working with a diverse group of people. She is passionate about cultivating an inclusive, positive, and productive workplace environment. Kirti feels gratification when she can guide employees or potential candidates in their professional journey. One of her core beliefs is At KAPS Solutions you are not a number you are a name.
She received her MBA from Robert H Smith School of Business and holds a BA in Government and Politics from University of Maryland. In addition to being a SHRM Certified Professional (SHRM-CP), Kirti has completed various HR related certifications at Cornell University.
Outside of work, Kirti enjoys exploring new places, spending time with family and friends, riding a bike and playing volleyball.