Talent. Innovation. Results.
Unlocking Your Full Potential
WHO WE ARE
KAPS Solutions guides customers in transforming their organizations and achieving their mission goals by providing strategic and technical services to deliver innovative solutions for complex problems. We specialize in business management and interacting with stakeholders to understand root causes to increase productivity and improve performance, making us the ideal partner for industry and government agencies alike.
As a minority woman-owned small business, our size and depth of expertise allows us to deliver the right people, skill sets, and technologies to support our unique customers. We are committed to excellence in our solutions and customer service as well as diverse career opportunities and experiences for employees.
Reliability
Known and trusted small business partner
Quality
Consistent provider of specialized services and innovative solutions
Expertise
Talented experts in mission operations, consulting, and technology
Preferred Employer
Attractive and competitive choice for long-term employment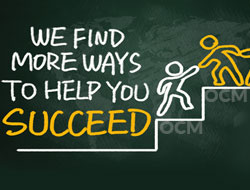 ORGANIZATIONAL CHANGE MANAGEMENT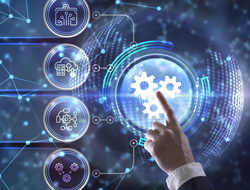 BUSINESS PROCESS RE-ENGINEERING AND AUTOMATION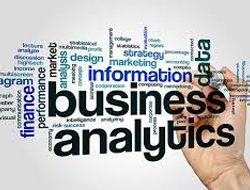 Data Science AND BUSINESS ANALYTICS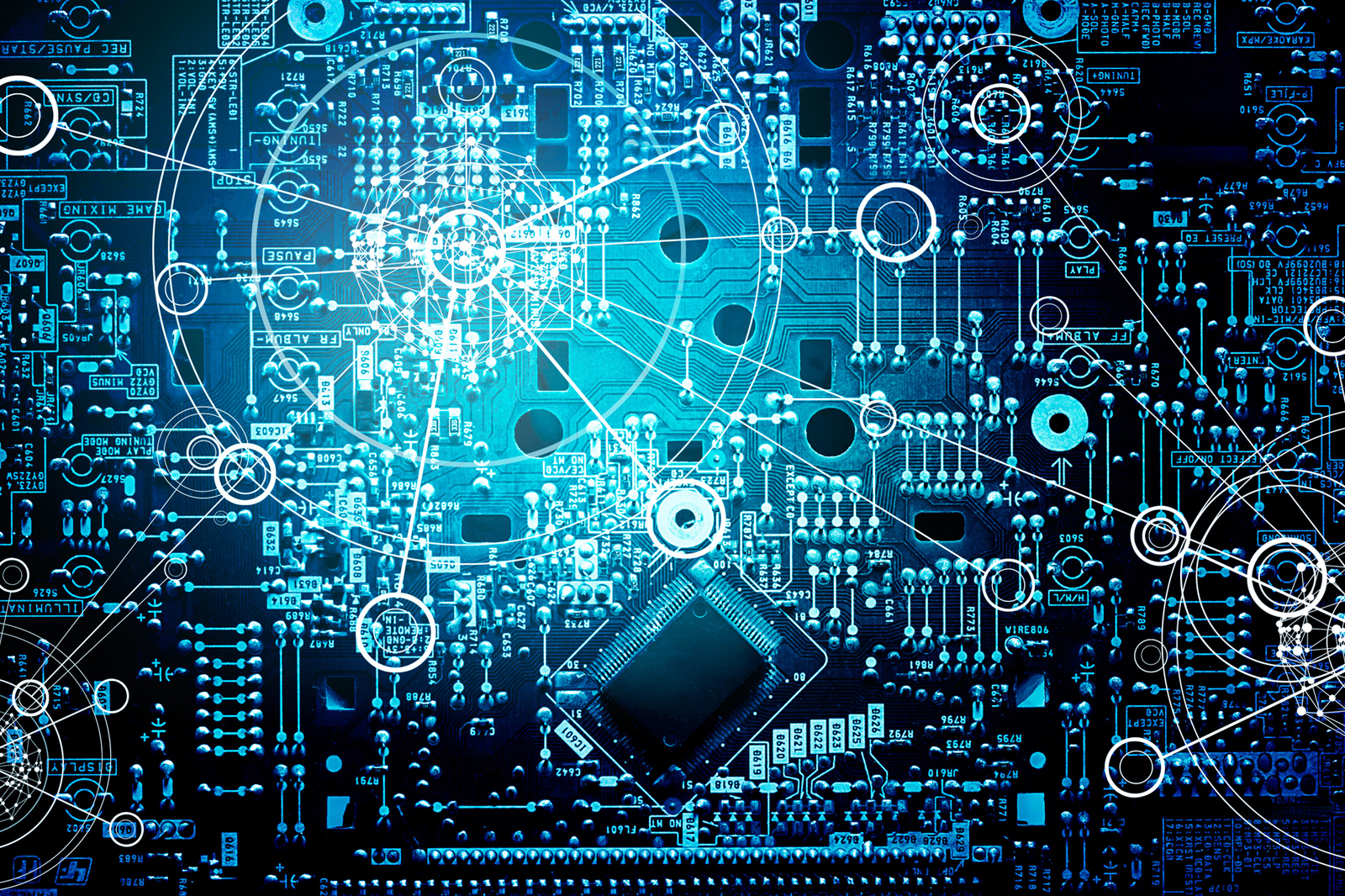 PROGRAM AND PROJECT MANAGEMENT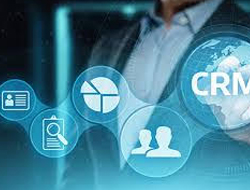 CUSTOMER RELATIONSHIP MANAGEMENT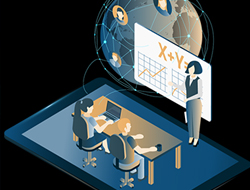 TRAINING AND CERTIFICATION