KAPS Solutions professionals assist organizations in Unlocking Their Full Potential by focusing on strategy, solution implementation, knowledge, and experience. Our highly qualified consultants provide a range of services to seamlessly bring people, process, and technology together to provide cutting-edge solutions.  We work closely with our clients to increase the organization's performance and deliver quality services in a cost effective and timely manner.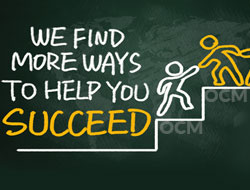 Organizational Change Management
Our strategy consultants help leaders develop future visions for their organizations and guide their teams and workforce through modernization and transforming activities. Our strategic communicators develop relevant messaging, communications campaigns, speeches, talking points, and newsletters. They engage with all of the layers of the hierarchy to install practical approaches to embracing cultural changes. We design future organizations based on people and help leaders change across the workforce and adopt new technologies.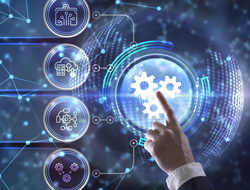 Business Process Re-engineering
Our team of process engineers rethink and redesign the way work is currently performed to better support organizations by focusing on simplicity and user experience. They employ industry best practices and methodologies such as Agile, ITIL, and Lean Six Sigma to identify redundancies, eliminate unnecessary steps, reduce costs, and improve quality. We specialize in simplifying processes so organizations and people can work smarter not harder.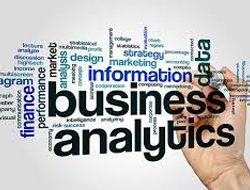 Business and Data Analytics
Our data scientists and business analysts harness mathematical prowess and state of the art technology to tackle the most difficult problems, translating complex data sets into meaningful and understandable solutions. They focus on connecting various datasets to identify trends to improve organizational operations. We are experts in designing and implementing performance management programs to track and report on business metrics.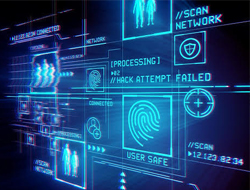 Cyber and Network Security
Our security engineers and system administrators are certified in accordance with DoD Directive 8570/8140 with certifications in CISSP, CEH, and Security+ CE. They assist in developing and implementing security controls and risk management strategies critical to an organization's IT security infrastructure. We monitor, detect, and perform real-time assessments on potential threats and develop disaster recovery and business continuity plans to protect systems against malicious attacks and mitigate threats.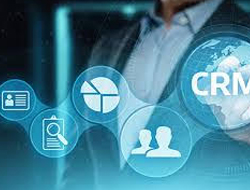 Customer Relationship Management
Our consultants organize and automate clients' processes to help them capture and maintain customer information. They develop customer segmentation strategies, understand customer needs, and improve customer relationships and the data and information associated with them. We excel in developing and organizing customer engagement programs, customer surveys, and customer service training.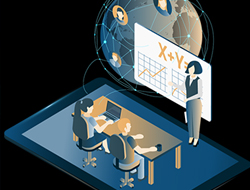 Training and Certification
Our instructors have hundreds of hours of classroom podium experience and real-world tradecraft expertise. They deliver in-person and computer-based training to facilitate the learning and growth of skill sets. We provide curriculum development and accreditation for professional certifications.

Unlocking your full potential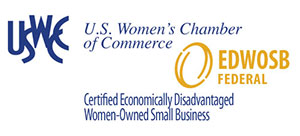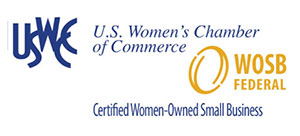 CAPABILITIES
Organizational Change Management
Business Process Re-engineering
Business and Data Analytics
Cyber and Network Security
Customer Relationship Management
Training and Certification
Office
1021 N. Garfield Street
Arlington VA 22201